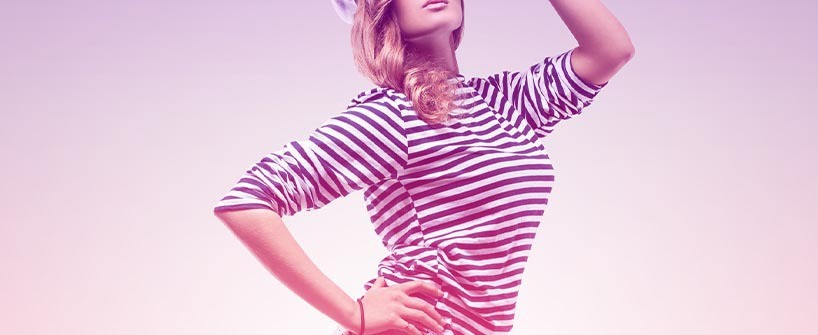 CHECK OUT FLEET WEEK EVENTS AT CHEETAH
Cheetah South Florida has long been your central location to experience all the exciting events of Port Everglades Fleet Week; a celebration honoring our sailing service members in the U.S. Navy, Marine Corps, and Coast Guard. This year, we are beyond thrilled that Miami is hosting its first ever Navy Week, scheduled for March 25 – 31, 2019. Residents will have the opportunity to meet our sailors, and learn more about Navy programs and services while enjoying live music, demonstrations, ship tours, and much more.
Stop by Cheetah for entertainment, food and drink specials, and events paying tribute to the U.S. Military.
Can't-Miss Navy Week Events
Our team at Cheetah is already marking the calendars for Fleet Week's must-do events. Navy members will be mingling with locals and celebrants all week at the Miami-Dade County Fair, so ride the rides, eat your fill of funnel cake, and visit us for a relaxing evening.
Seeing the U.S. Navy Band play is another incredible experience. These seasoned musicians have been entertaining the nation since 1925 and play everything from rock and pop hits to jazz standards, oldies, and classical pieces.
Special events are planned throughout the week at fun venues like the Miami Seaquarium and the Frost Museum of Science. You'll also get a chance to tour the USS New York, an amphibious transport ship that was commissioned for active Navy use in 2009, and meet the ship's personnel. With more than 75 Navy Weeks scheduled across the country this Spring, we are excited that Miami is finally taking part in this storied tradition.
Relax and Unwind at Cheetah South Florida
If you haven't been to our clubs yet, you are missing out on one of the hottest reasons to visit Miami. Whether you are a soldier visiting for the Navy events or a resident caught up in the spirit of celebration, we are ready to give you a warm welcome at Cheetah South Florida.
Relax in our sports lounge with ten massive HD screens, six projectors, and some of the most beautiful women in the state performing just for you. You will love the old-school vibe of our sumptuous leather couches, sophisticated cocktails, and attractive women. We even have a poker table if you are ready for some healthy competition.
When you are out with your boys, Cheetah is a natural destination, but did you know we also welcome wives and girlfriends? Enjoy a day out at Fleet Week, then visit our club for a date night like you've never experienced before.
Plan Your Celebration Today
Stop by Cheetah during Navy Week for our free gourmet lunch, featuring all of your favorite dishes from pasta and salads to burgers, wings, and more. While happy hour starts after 3:30, our girls will be putting on an amazing show for our valued patrons all day long.
From beautiful women to our unique atmosphere and unmatched hospitality, Cheetah South Florida knows exactly what you want. Make reservations for your party today during Fleet Week and get ready for a time you will never forget.