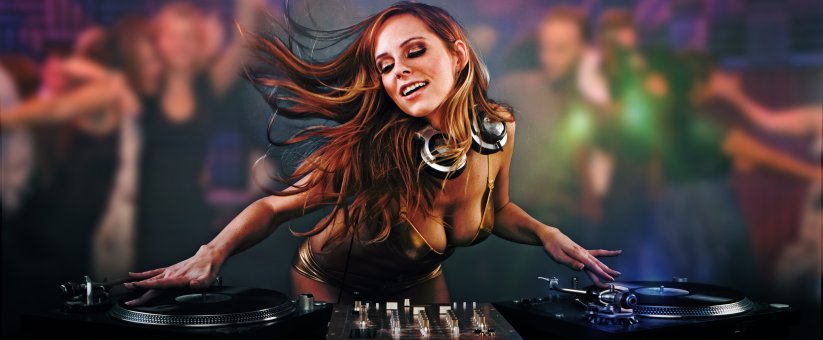 CELEBRATE OUR ANNIVERSARY WITH US!
Cheetah is having a birthday party, and you're invited! Help the girls at Cheetah celebrate our anniversary in style. We're having the hottest party in town, and you're the guest of honor.
To thank our loyal patrons for keeping our Pompano Beach location a success, we're once again pulling out all the stops. In past years, we've taken you through the looking glass for a Sexy Wonderland Bash and guided you through a sultry, sexy Arabian Night. This year's theme will be just as fabulous, but we're keeping it a surprise for now. Come see the Cheetah dancefloors transform into a fantasy wonderland, and see your favorite dancers pull out all their best moves to celebrate Cheetah- and you!
Come Have a Blast in Pompano Beach
Our anniversary specials are some of the best in town, so you're not going to want to miss out! In past years we've had:
FREE open bars hours
Exclusive giveaways all evening
The best-catered food in Pompano Beach, including a deluxe dessert menu, appetizers on deck, and our world-famous three meat gourmet carving station
We also have the best and brightest of our talent on display for our anniversary including some special guests. You can catch some extraordinary adult performers on our anniversary stage, including Veronica Rodriguez, ready to thank you properly for all your years of patronage! The Cheetah Fantasy girls have been working hard for you all year, and on our anniversary, they plan to pull out all the stops and bust your favorite moves. You won't want to miss the goodies our girls have to offer you.
Our anniversaries are always an event to remember. How else could we thank our wonderful patrons for coming out and supporting our girls and waitstaff than with the very best Cheetah has to offer? Our business is your pleasure, and we want to thank you for letting up please you for all these years. What surprises will be waiting for you this anniversary? Well, you'll have to stop by and find out! We promise our anniversary will have a year of fun packed into one spectacular night.
There's Always Something Fun Happening
There's always something fun happening any day of the week at Cheetah Gentlemen's Club. You can catch games for every major sporting event all season, including baseball, football, hockey, and wrestling. Join us for our themed parties and events, like our Wild Wild West and Sexy Sinful Fetish Party. Sign up for our special In the Biz VIP card, and get access to all kinds of goodies, including free admission Sunday through Tuesday Make sure to check out our events page, so you don't miss one night of the action!